New & Rearrival Items
Buyback / Pre-Owned
Store Specials
Anime Accessories
Anime Bag,Pouch
Anime Candy / Capsule Toy
Anime CD
Anime DVD, Blu-Ray
Anime Figure,Toy
Anime HeadGear Caps
Anime Key Chain,strap
Anime Manga,Art Book
Anime Patch
Anime Pins,Button
Anime Plastic model
Anime Plush,Pillow
Anime Stationary
Anime T-shirts,Apparel
Anime Wallet
Anime Wall Art
Anime Wristband
Anime etc
Kapibara-san
Godzilla, Gamera
Gothic & Lolita, Cosplay
J-Movie
J-Rock / Visual Artists
J-POP CD
Laser Discs (LD)
Live Action Toy,Book,etc...
Masked Rider
Pop Art
Super Sentai/Power Rangers
Tokusatsu DVD
Ultraman
Name: Neon Genesis Evangelion: T-Shirt - EVA Unit 2 and Rifle (Small)
Price:$19.99
MSRP:--
Quantity:Sold Out
Description:
Manufacturer: GE Animation
Item Code: GE41321

The photograph and the color somewhat might be different.
Not exchangable and refundable. Please make sure your size.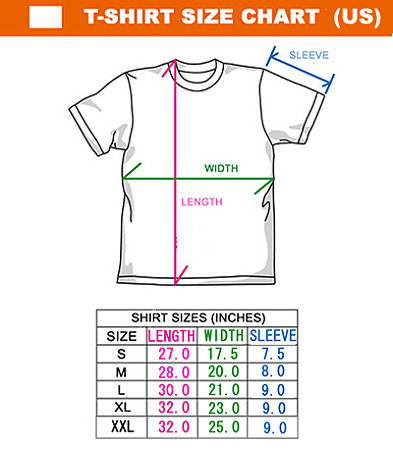 Neon Genesis Evangelion T-shirt:Nerv (X-Large)
$19.99
MSRP --